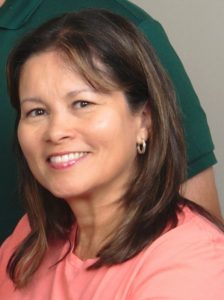 A NOTE FROM THE EDITOR:  I have always loved reading and libraries. I worked in my local library as a library page during high school. After college I worked as an elementary teacher for eight years in the Miami area. I then earned a graduate degree from Florida State University with a degree in Information Studies which provided an opportunity for me to work as a school media specialist for five years.
I moved to Charlotte County and worked for the Charlotte County Library System. I have met some wonderful people in our community who are as passionate as I am about our library. On a personal note, my husband and I welcomed our first grandchild to the family last year. We spend our free time visiting with her. You may have noticed her picture along with me in the BOOKMARK issues.
I look forward to many years of serving the library community, especially in our new library.
Minerva King, BOOKMARK Editor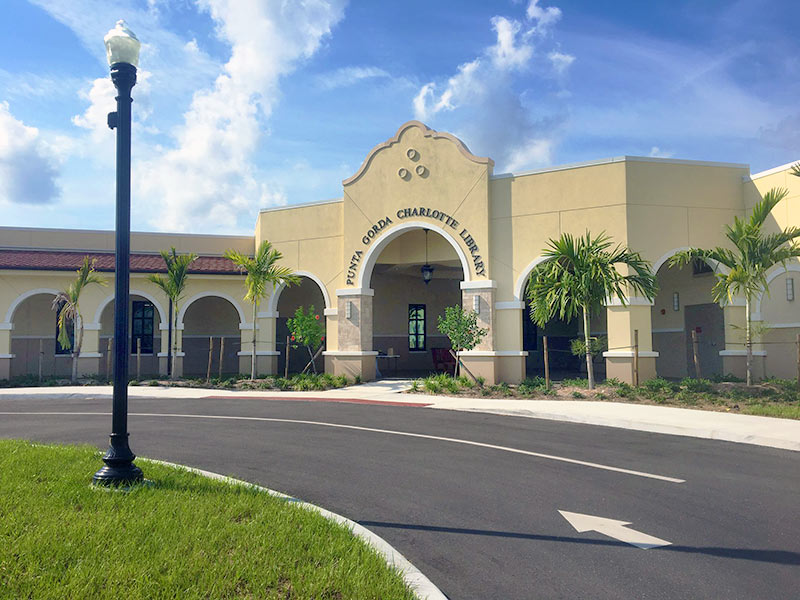 Click to Read our Newsletters