Tony Farina and LeAnn Beckwith are the new editors of the Bookmark.
LeAnn Beckwith can't remember a time when she didn't have a book in her hand. As a child, she could be found up in a tree with a book or at the local library. She believes that libraries are the center of every community.  She loves libraries so much; she became a librarian. She earned her Masters of Library and Information Science from Wayne State University.
Tony Farina never remembers a time in school when he was assigned a book that he had not previously read.  The first book he remembers keeping past the due date is Where the Wild Things Are.  He was 4. He loved books so much that he started writing his own.  He earned his Masters of Fine Arts in Creative Writing from Naropa University.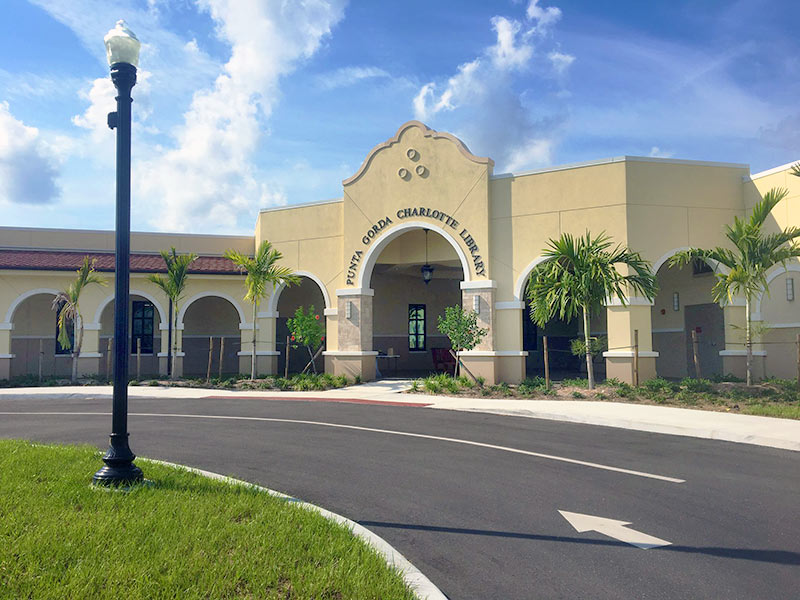 Click to Read our Newsletters