Contact Info
Phone:

(941) 833-5460

Address:

401 Shreve Street
Punta Gorda, FL 33950

Email Contact:

Hours

Monday – Tuesday, 10 am – 6 pm
Wednesday, 10 am – 7 pm
Thursday – Saturday, 10 am – 6 pm
The library is part of the Charlotte County library system. Charlotte County provides much of the funding for the library; however, Friends of the Punta Gorda Charlotte Library contribute volunteer services and funds for resources that would not be possible with County funds alone.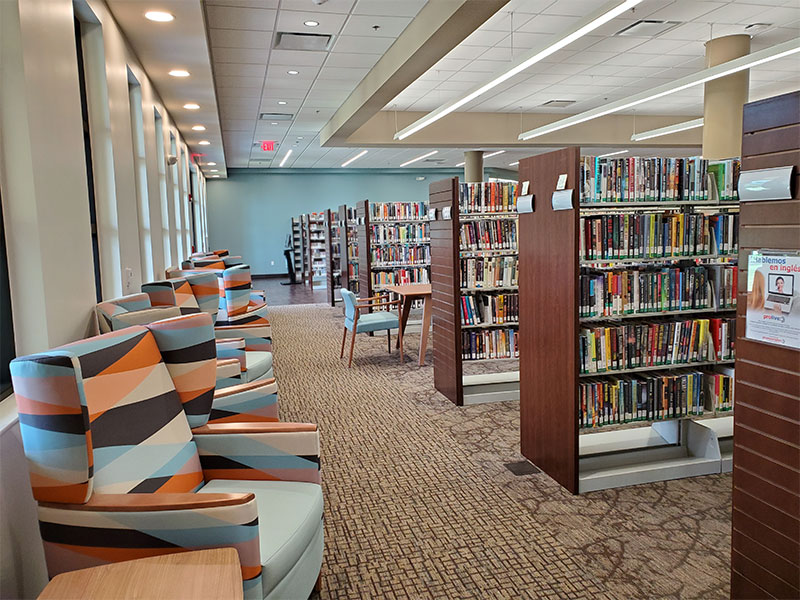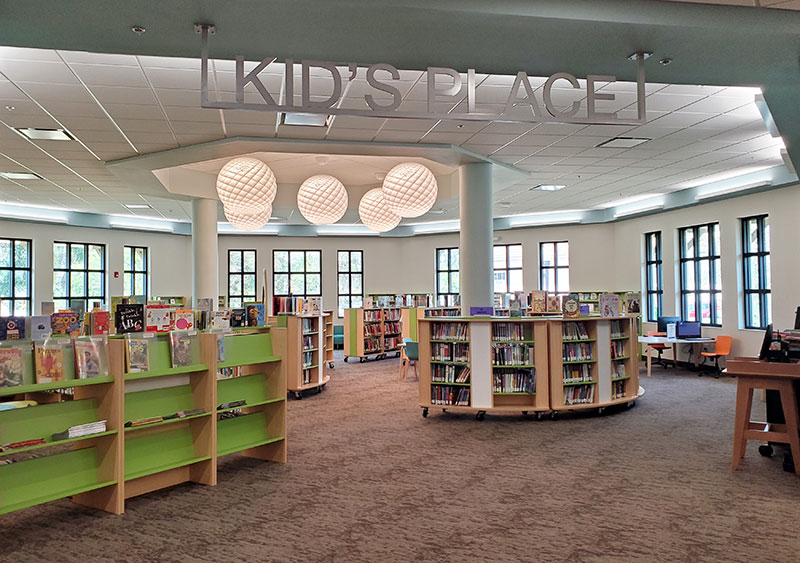 Contact Us by Completing this Form
Your privacy is important to us. It is our strict policy not to give, sell, or donate your contact info to anyone outside our organization without your permission!